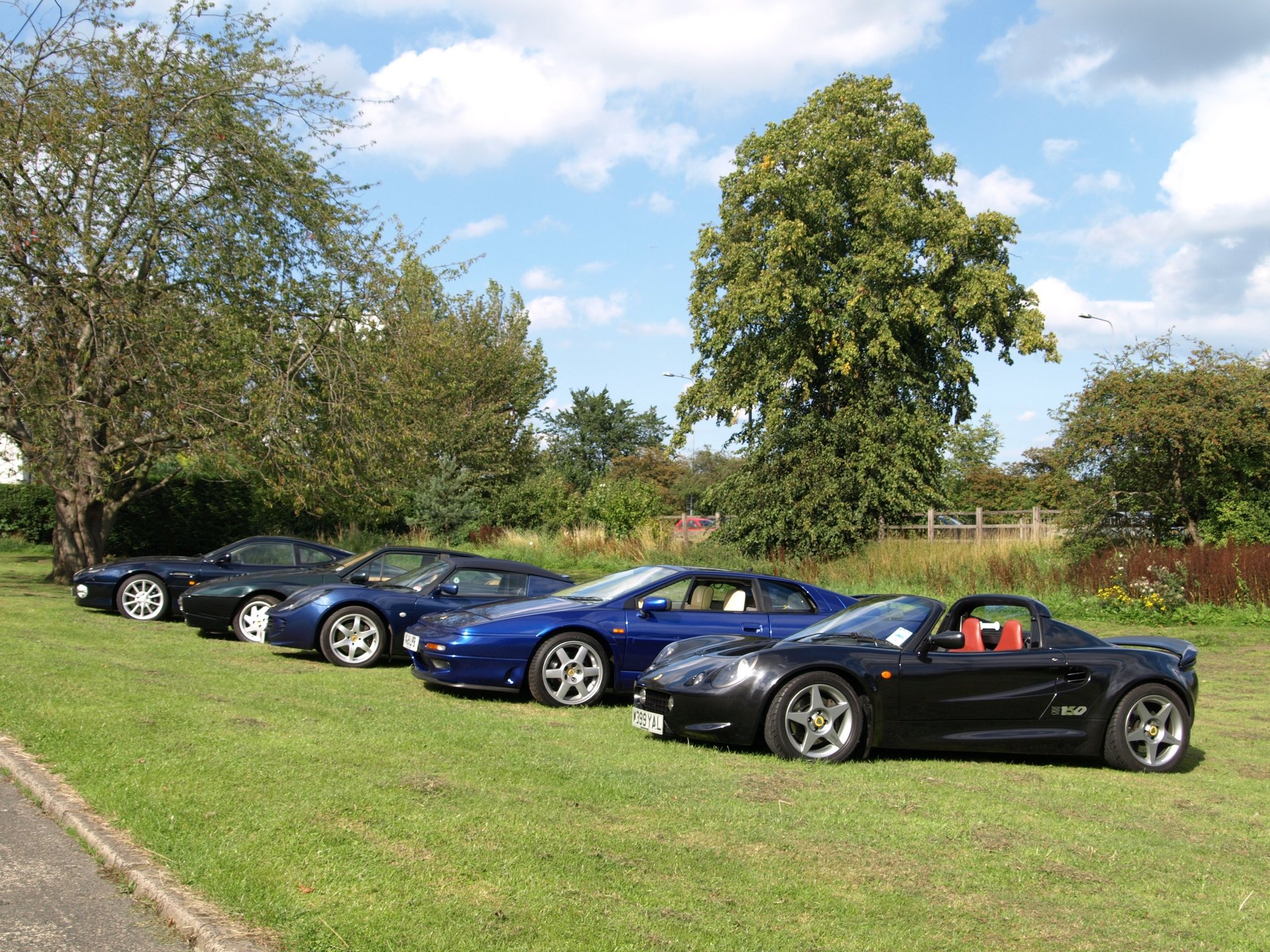 Welcome to the oldest Lotus Owners Club in the North East
North East Lotus Owner's Club
Find Us On Facebook to Join!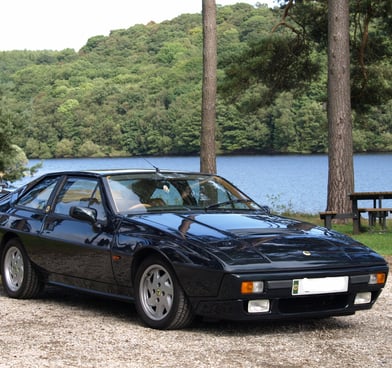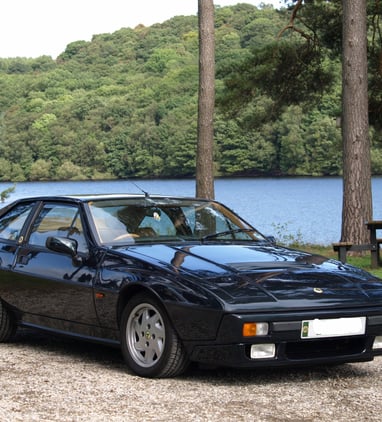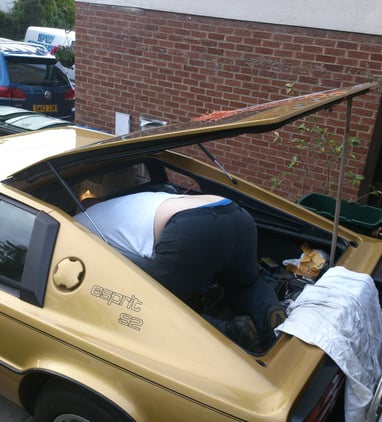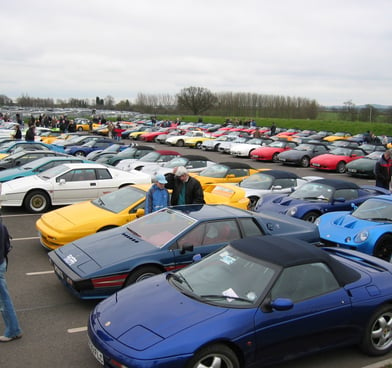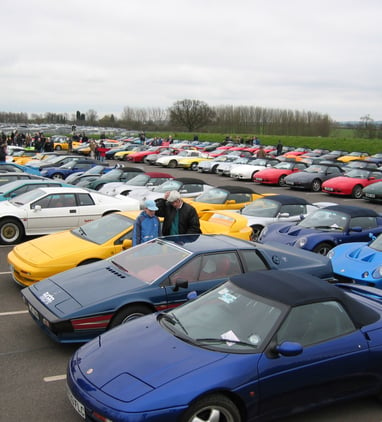 We Love Lotus - Every Model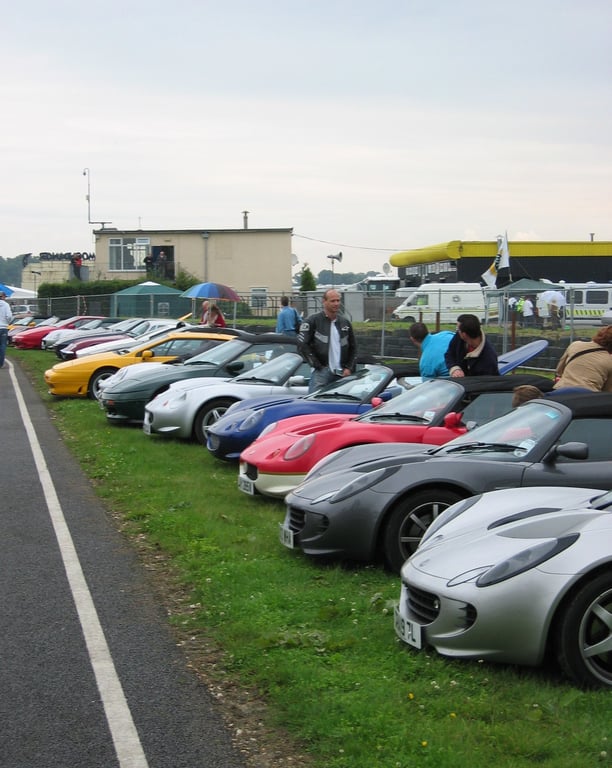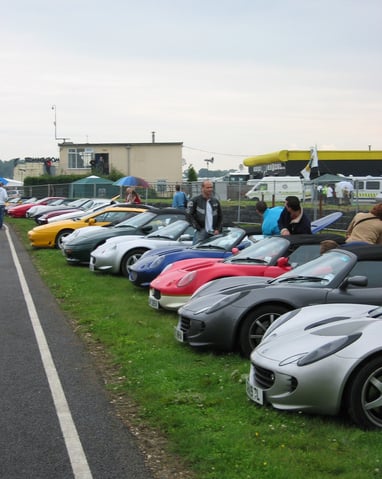 If you have a Lotus, or you're just thinking about owning one sometime, you are welcome to advice and a huge amount of owning experience through the club members and administrators.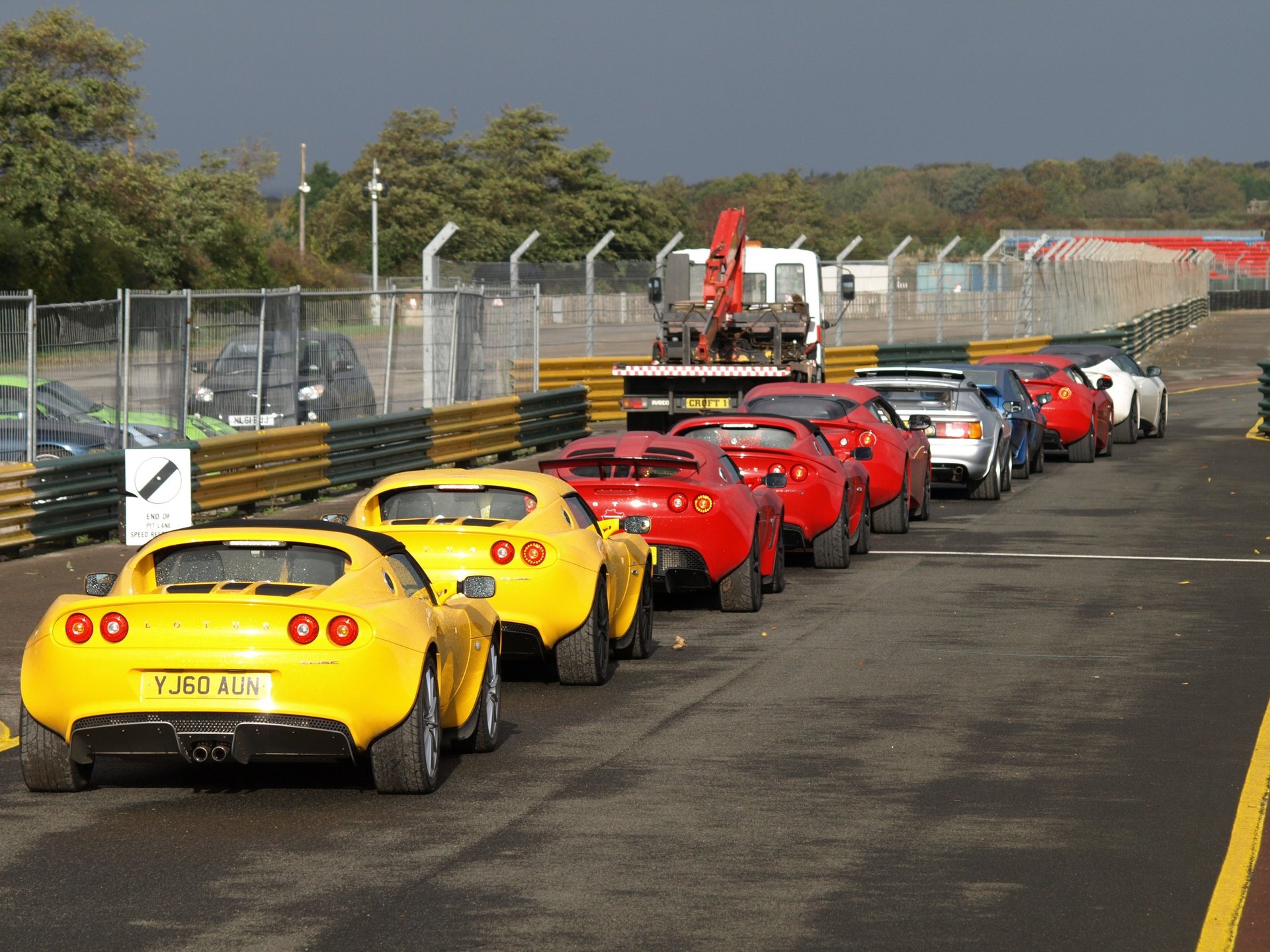 We are currently working on events and activities that we can take part in as a club. Members are free to take part and enjoy ownership in as many ways as possible.
You'll find a friendly welcome waiting!